Explore Travel & Tourism Destinations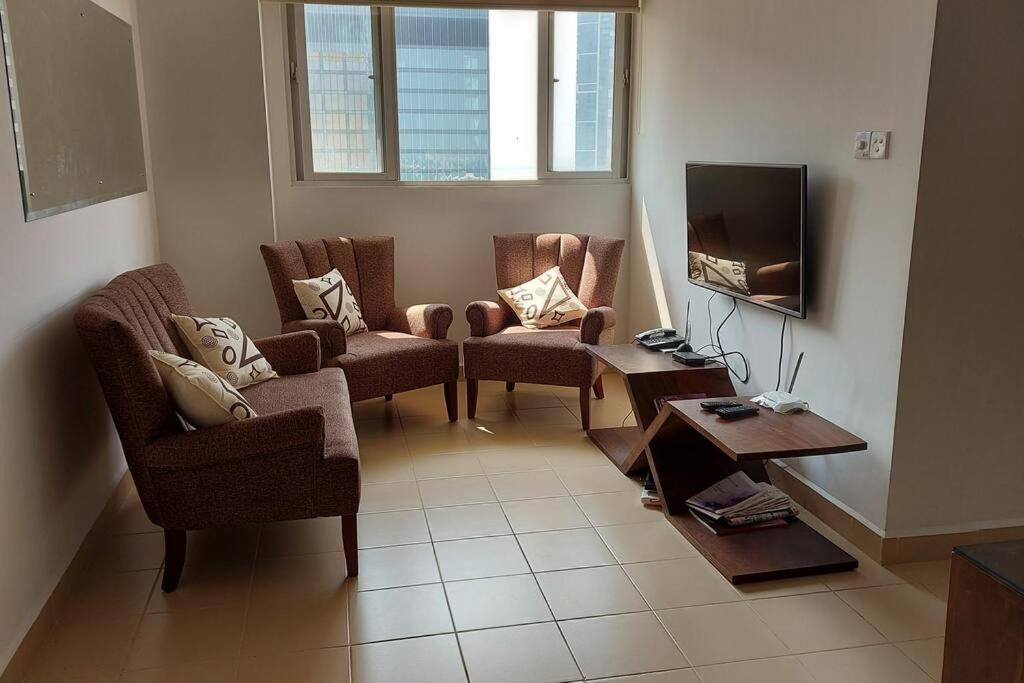 Jay's Apartment is situated at the centre of Colombo Business District, with easy access Colombo's attractions, shopping, dining and travelling around.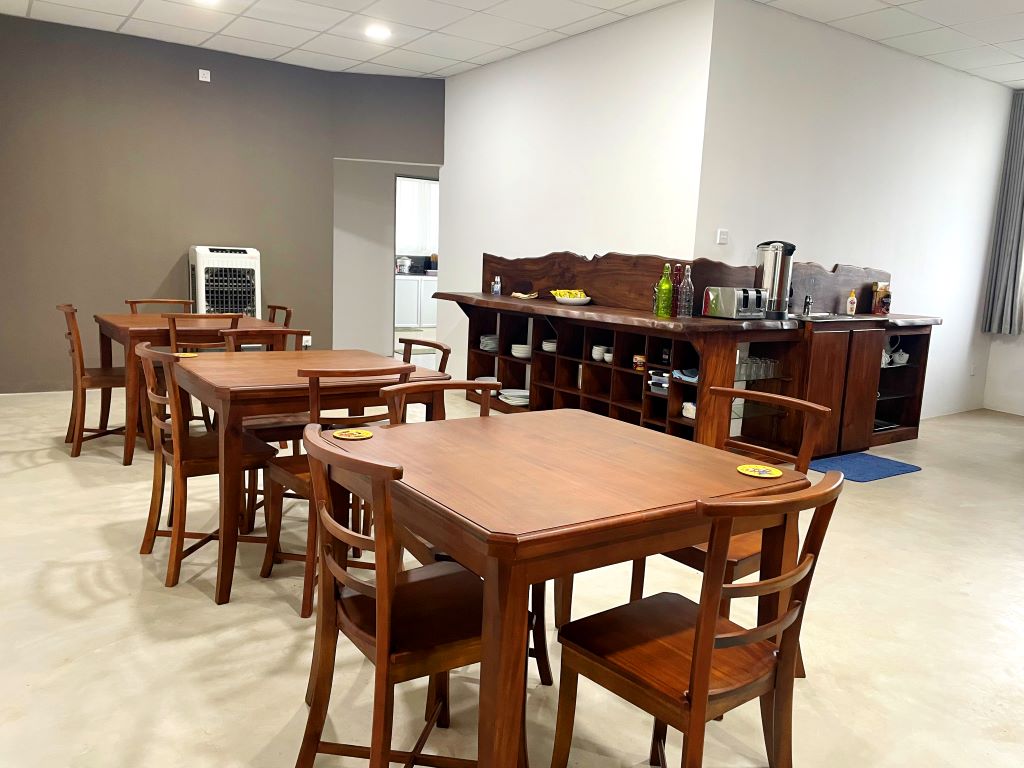 Jays Apartment is a cozy and spacious residential site, situated in the heart of Sri Lanka, Sri Jayawardenepura Kotte, which is the official administrative capital of the country.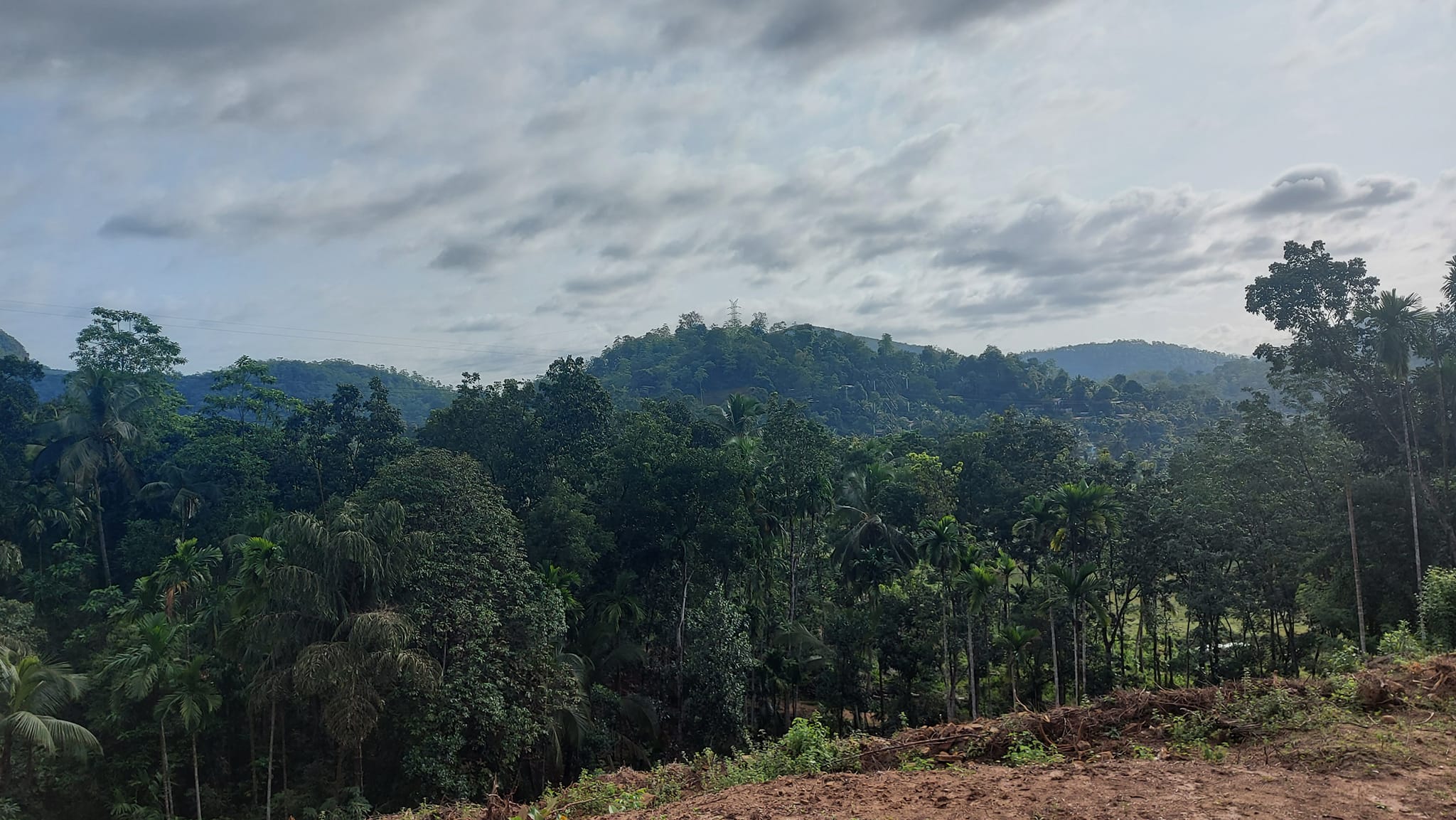 Land of Tea Plantation in the misty and scenic mountains range in Dehiowita. It's a beautiful scenery with the whistling and creaking of the insects, noise of the running water around, Jay's Leisure Dehiowita, what a beautiful calm evening to spend with nature.