About Kodak Photo Papers
Kodak is the official licensed manufacturer and supplier of Kodak Home & Office Inkjet Media. The printing A4 photo papers, come in glossy and sticker papers. It aims at medium-high grade domain and family consumers. The ink jet and laser printer papers are ideal for photo printing. And thus its labelled as high quality photo papers among customers in sri lanka.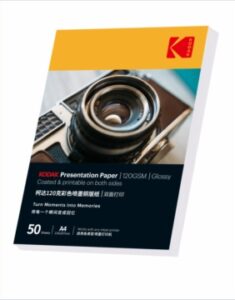 A4 Photo Paper | 4R Photo Paper | A3 Photo Paper – Kodak
Fantac Photo Papers
Fantac owns two brands, Full colour and Fantac for photo papers, applied in high-end and consumer market. We comprehend brand's meaning, maintaining and expansion deeply. By constant development in the past decade, both brands are highly accredited with professional, high quality and stable reputation.
Meanwhile, we also got the title as only agent of Fantac photo paper in China and sale license of Kodak and AGFAPHOTO products in whole Asia. We are striving for wider and wider markets of these two universal brands based on Factac's platform.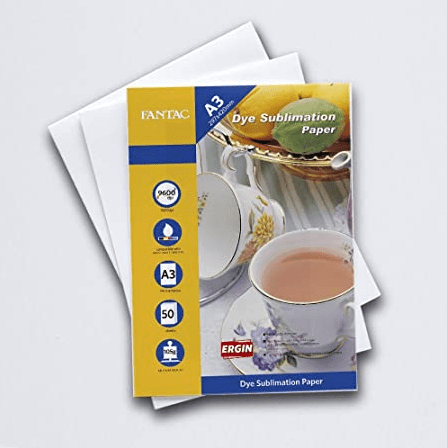 About Full Color Photo Paper
Fullcolors is aimed at both the high grade domain and family consumers, including all series of photo papers Sri lanka and unique products, which are the leader of the desktop inkjet printing media.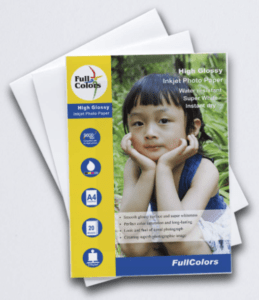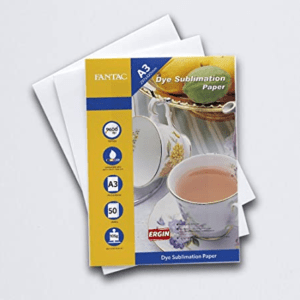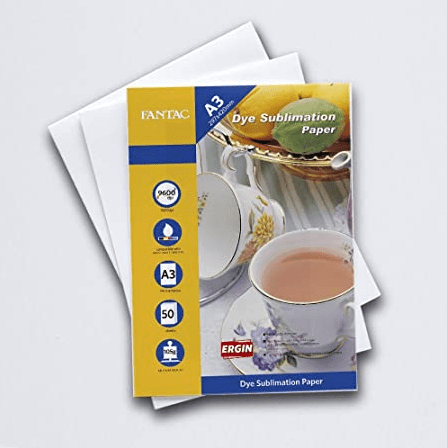 About Fantac 
Fantac is faced for IT/OA business area, providing the economic series including desktop and wide format products, good reputation has been found.
Photo Papers – Full Colors 
Read More….
Fantac company
Fantac Culture Development Co. Ltd., a Japanese background company, was founded in the year 1994 in Nanjing.During the past years, the company has been devoting itself into R&D, market development and global trade of inkjet media. With advanced sales system and high efficiency selling channels, Fantac has created its own sales models and achieved remarkable results. "Fantac" and "Fullcolors" have become famous brands with very good reputation in the inkjet media in China. The competitive products of Fantac can be found all over the world. FANTAC also do sales promotion for others. FANTAC always help other companies to introduce their popular image products in photo channels, online & retails channel, stationery, OA and schools etc in the world.