OUR PARTNERSHIP WITH HITI
The Hiti Incorporation is known for being a manufacturer and a supplier of digital photo products & services in a professional state. They are recognized for it's top quality and innovative technologies. 
Hiti has been a valued partner of our company in srilanka known as ABC Trade & Investments for many years. Since February 2001, They were well-known as Hi-Touch Imaging Technologies and has been identified for producing quality digital photo printers of best performance, stability and compact design.
Their powerful technologies and commitments for Research and Development expertise has enhanced their business of security cards and digital imaging products. 
During the ending of 2007, Hi-Touch made a statement that it's new brand name is HiTi Digital, Incorporation. Later, they expanded their ambitions to the global market in accomplishing their pursuit of excellence.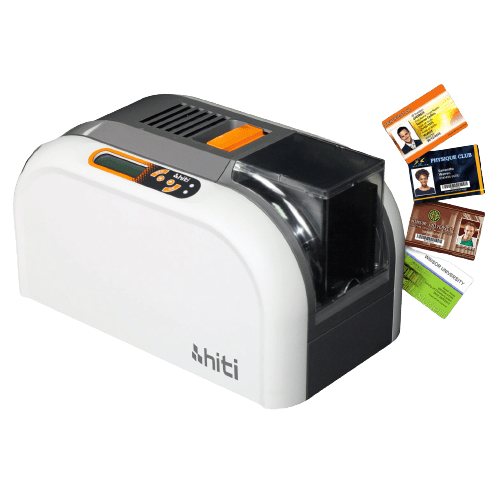 Professional Printing Service
HiTi's dye-sub photo printers are the first choice for over 100,000 studios and 2 million industry professional photographers worldwide.
Personal Printing Service
HiTi's high-quality portable printers are ideal for instant printing at family gatherings, parties, and trips!