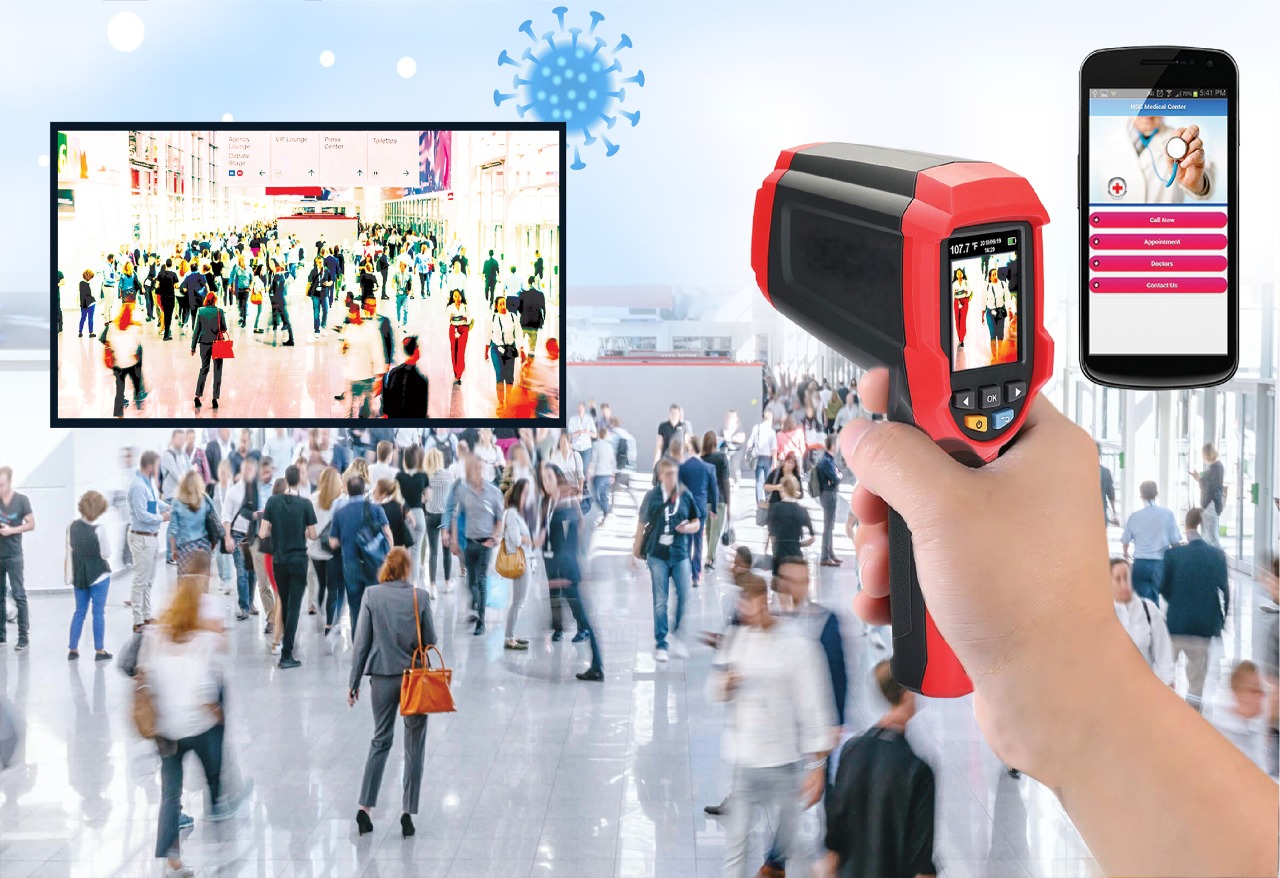 Healthcare
ABC Healthcare is a division of ABC Trade & Investments (Pvt) Ltd. which provides an integrated platform for doctors, clinics and patients to connect remotely. It supports a cloud-based medical repository, hospital management solution, western ayurvedic products, medical devices and wellness products.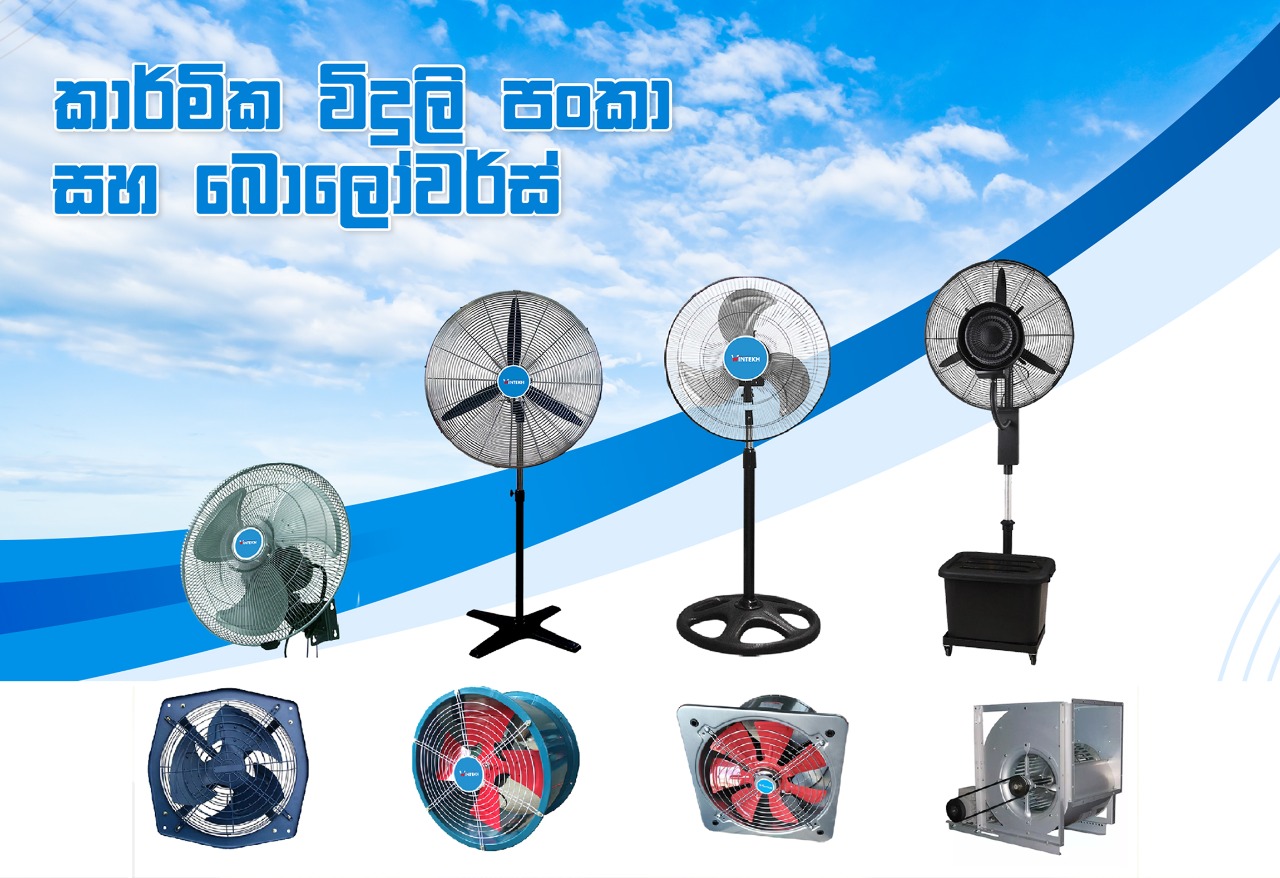 Air Flow & ventilation Engineering
Wintekh is committed to the need of consumer and industrial application in air flow, ventilation engineering & has a range of construction related hardware products. The company imports products from reputed companies around the world and promotes as an off the shelf products or turnkey airflow and ventilation solutions.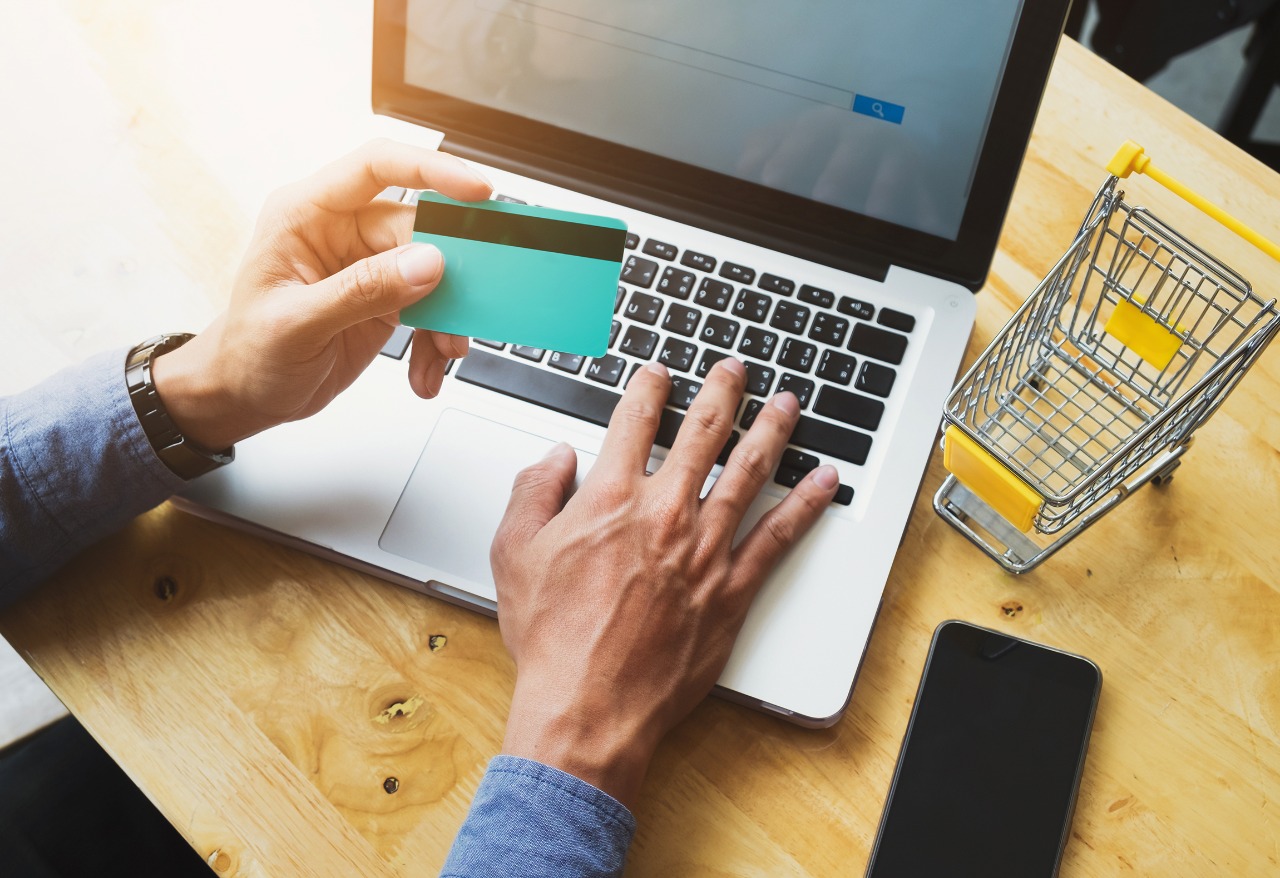 online shopping
With the demand for online shopping, ABC T & I unveiled its online shopping portal as targetonline.lk to showcase and promote ABC T & I wide range of products. Target online is designed as a multi-vendor portal encouraging all the businesses to showcase and promote their products online to the world.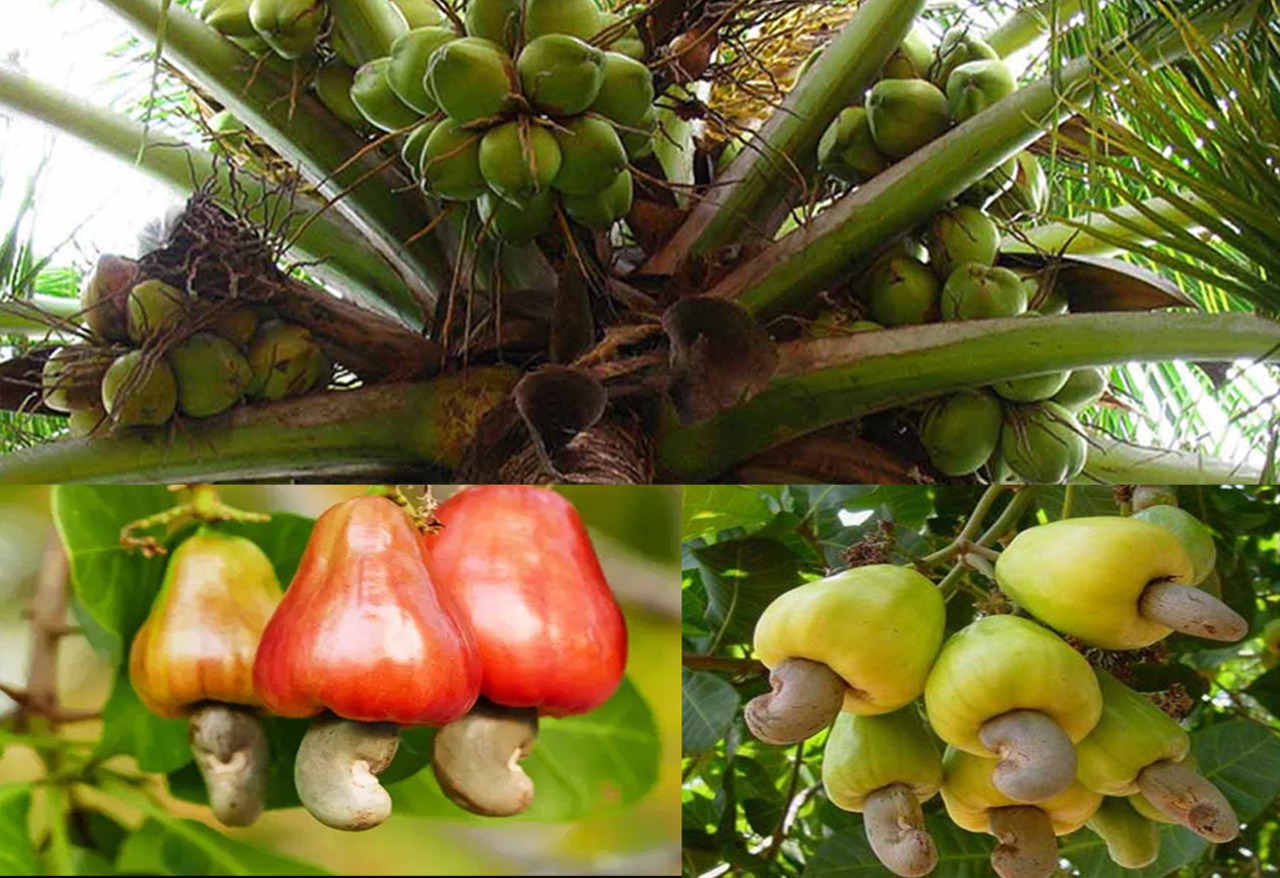 Plantation
The company carved a new path with its experience and proven ability into other business segments. Now having laid the foundations of its new venture, committed to the expansion and growth of its new assets to propel into greater heights in Agriculture business.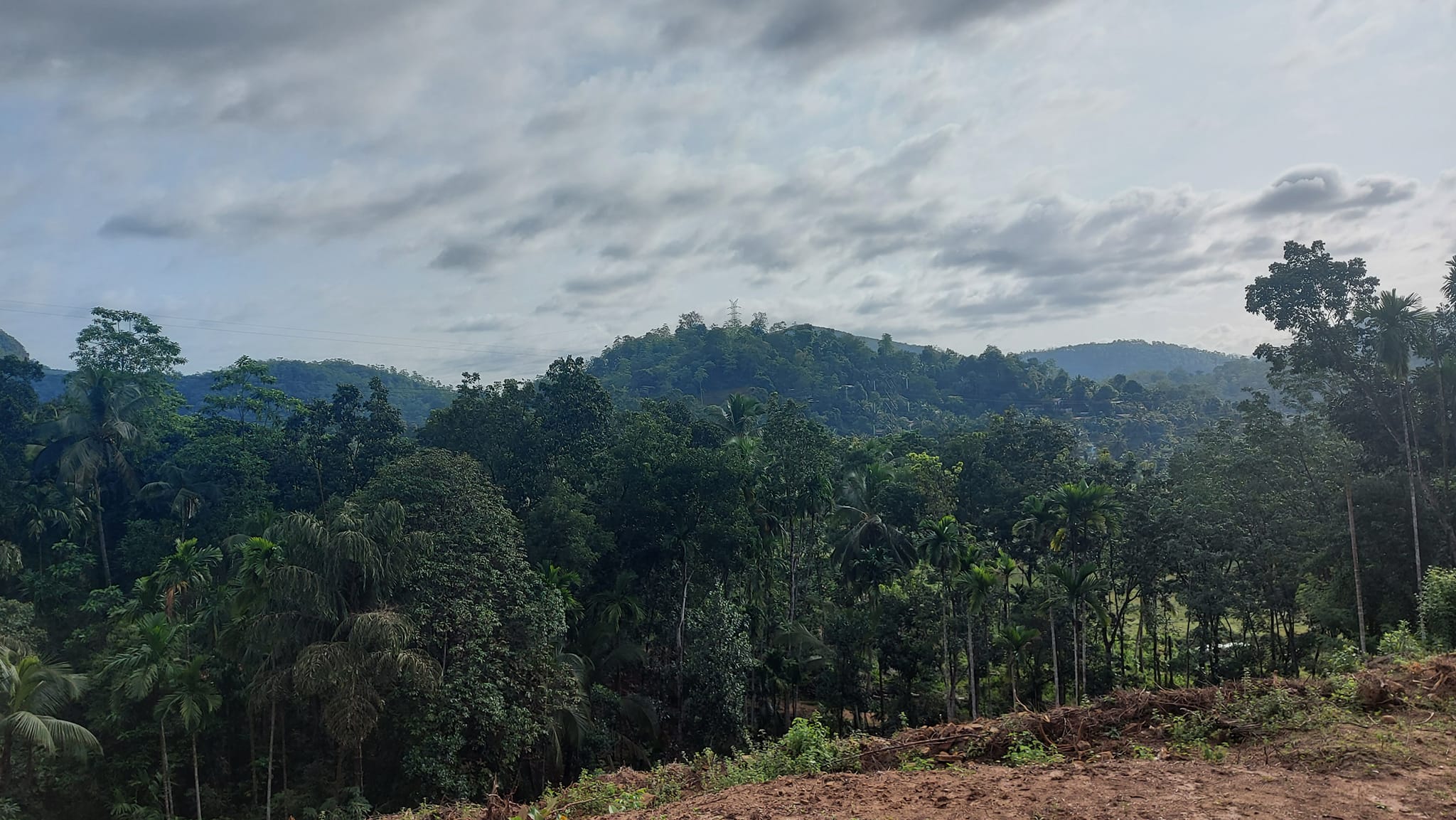 Jays Travel & Leisure
Tourism is the fastest growing industry in the country. ABC T & I. after having identified an area of growth and attraction, has set its sales to develop a concept of eco and agro-tourism. Located just a few hours away from Colombo, an eco-friendly tourist destination in Puttalam in the North Central Province of Sri Lanka. Jay's Cottage a place to relax and refresh in the midst of cashew & coconut plantation.