ABC Trade & Investments (Pvt.) Ltd., dynamic and aggressive conglomerates, incorporated in 1997 as an ICT distribution company with 6 employees by a young entrepreneur Mr. Amalrajah Jayyaseelan. Today the company has expanded by diversifying into various business focus such as ICT Solutions, ICT Distribution, Software Solutions, Water & Environment Solutions, Corporate Gifts, Consumer Electronics, Healthcare, Plantation, Retail & Online Shopping, Airflow & Ventilation Engineering, Tourism and Import / Export Trading.
The company now houses over 100+ employees, with professionally qualified team, looking to every need and interest of the customers, to fulfill a total customer satisfaction.
The Head Office located at No 3 Bandaranayakapura Road, Rajagiriya, Sri Lanka, with 6 floors covering 20000+ square feet building space, providing a fully equipped work place, warehouse and ample vehicle parking.
ABC Trade & Investments (Pvt.) Ltd., with its specialized business units and associated companies,  is an  importer  and distributor for many leading brands,  and a solution provider ,  is a recognized member of the The Federation of Information Technology Industry Sri Lanka (​FITIS), National Chamber of Commerce Sri Lanka, Sri Lanka Printers Association, Sri Lanka Retailers Association, Chamber of Construction Industry Sri Lanka , Construction Industry Development Authority (CIDA), Affiliated to Central Environment Authority, Green Building Council of Sri Lanka, and an active member of Business Network International (BNI)
Over the last decade the company has been singularly focused on growth – a strategy that enabled us to emerge as leaders in several sectors that we are involved. As we look to the future, we are committed in our determination to widen our products and services to expand into various marketplace, which will attract the best minds, and to improve our processes.
"I am very happy to pen this message on the launch of our website. ABC Trade & Investment with its humble start in 1997 with 6 staff, today has grown to staff strength of over 100, I am sure with the commitment and dedication of the staff we can grow from strength to strength in the coming years.

Also a very special thank you to all our customers who has been our pillar of success in supporting and patronizing us at all time, and I am committed to bring more innovative and cost effective products to you"

A.Jayyaseelan  Director/CEO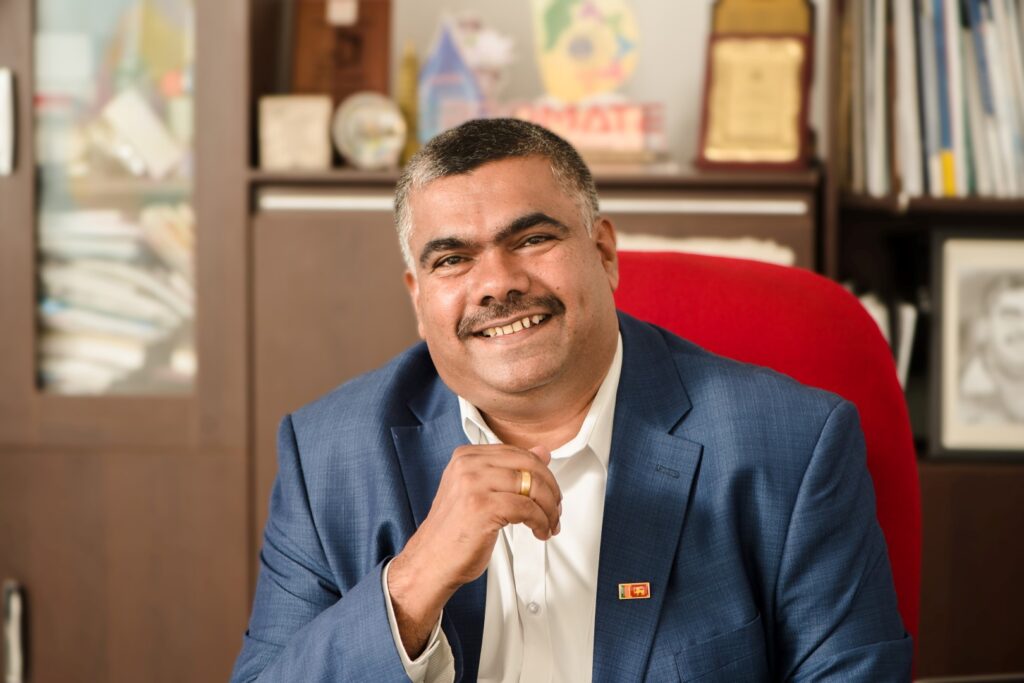 To be the most sought after creative, innovative, economical service provider to corporate and Individuals in the area of business. 
Being fully committed to continuously enhance and upgrade the technical skills of our work force
Ensure continues introduction of quality standard methods in our products and services
Committed to protect the environment with our products and services
Protect the country's resources by marketing the best and economical products
Striving towards achieving total customer satisfaction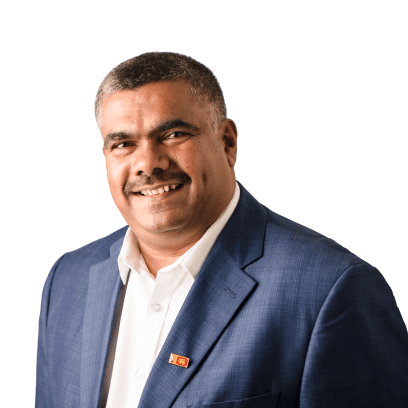 Amalrajah Jayaseelan
CEO & Managing Director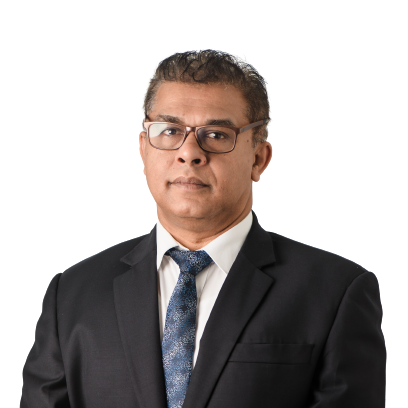 Pradeep Abeyratne
General Manager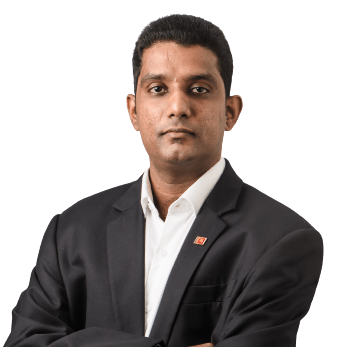 Shaheem Mahir
COO – Target Design Solutions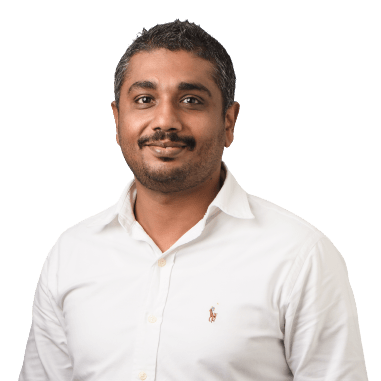 Kasun Rathnayake
COO – Aqua Science division