ABC Trade & Investments (Pvt) Ltd. is one of the leading homegrown conglomerates in Sri Lanka, situated in the heart of Sri Jayawardenepura Kotte. Incorporated in 1997, commenced its operations as an ICT product distributor with 6 employees by the young entrepreneur Mr. Amalrajah Jayaseelan. Over the past years, we have successfully developed a great corporate personality in the IT industry.  We are involved aggressively in diversification related to various business focuses such as ICT Distribution, IoT Solutions, Software Solutions, Water Treatment & Environment Solutions, Corporate Gifts & BTL Advertising, Branding Solutions, Consumer Electronics, Healthcare, Plantation, Online Shopping, Airflow Ventilation Engineering, Tourism, and Import & Export Trading. At present, there are 100+ employees with the ABC family, in the mission sailing towards success.
We at ABC T & I (Pvt) Ltd takes pride in holding accreditations and memberships of the Central Environmental Authority (CEA), Construction Investment Development Authority (CIDA), Green Building Council of Sri Lanka (GBCSL), Federation of IT Industry of Sri Lanka (FITISL), The National Chamber of Commerce of Sri Lanka (NCCSL), Sri Lanka Association of Printers (SLAP), Sri Lanka Retailers Association (SLRA) and Plastic & Rubber Institute of Sri Lanka (PRISL), etc. ABC T & I (Pvt) Ltd is well known for its most affordable, realistic, and high-quality products under many specialized sectors and we take all the possible endeavors to ensure quality and reliable service to all our clients and stakeholders in every possible way. Our commitment to customers is reflected in ABC T & I's unmatched service offerings which are backed by our years of experience and specialization in the industry.
We consider our employees as the greatest asset. Our history is evident that the continuous growth of the company deems a solid relationship with the heightened expertise of our knowledgeable team. Our management team plays a crucial role in exerting a unique, family-like culture inside the company, aligning all employees on our vision and directions. It is inherent that we are geared by all the valuable resources to make ABC T & I to be the most sought-after, creative, innovative, and economical solution provider in Sri Lanka.
Giving back to society is a practice that runs deep in our hearts. With industry sectors and networks spread across the county, we give back to the communities we work with. In supporting the nation at times of need, we are quick to identify their requirements and help in whichever way we can. Our strength, values, and determination will be passed generation to generation, ensuring ABC T & I (Pvt) Ltd continues to enrich the lives of all its stakeholders.
Over the last decade, our company has singularly been focused on a growth strategy, enabling us to emerge as the leader in several sectors in which we are involved. As we look into the future, we are committed to our determination to widen our product and service range with the expansion into various marketplaces, availing you with the most promising solutions for all your necessities with us.
"I am very happy to pen this message on the launch of our website. ABC Trade & Investment with its humble start in 1997 with 6 staff, today has grown to staff strength of over 100, I am sure with the commitment and dedication of the staff we can grow from strength to strength in the coming years.

Also a very special thank you to all our customers who has been our pillar of success in supporting and patronizing us at all time, and I am committed to bring more innovative and cost effective products to you"

A.Jayaseelan  Director/CEO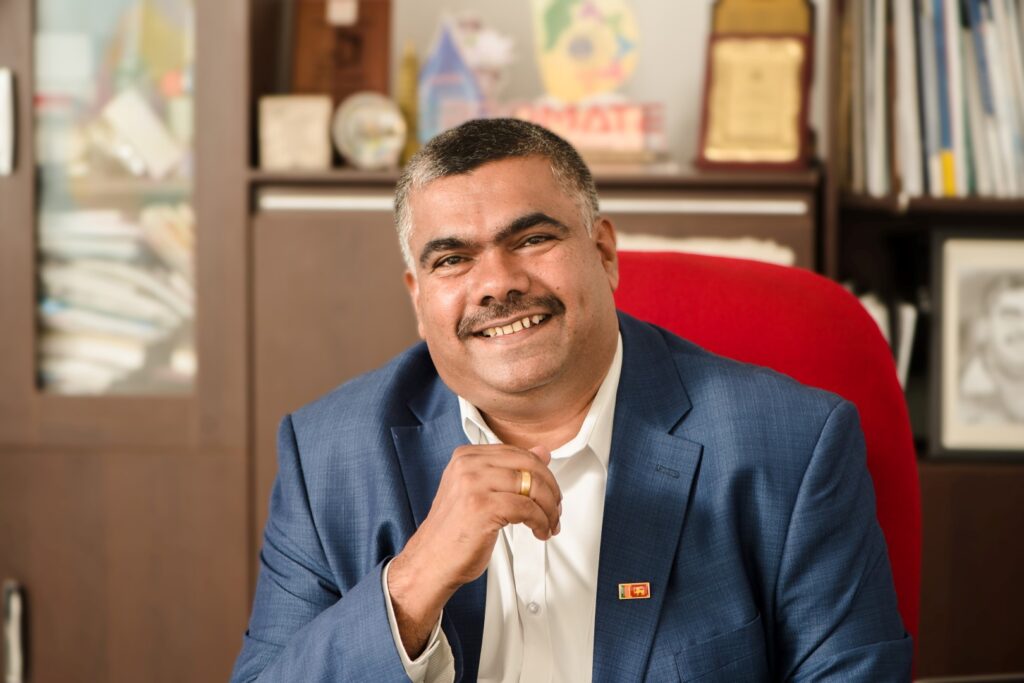 To be the most sought after creative, innovative, economical service provider to corporate and Individuals in the area of business. 
Being fully committed to continuously enhancing and upgrading the technical skills of our work force.
Ensure continues introduction of quality standard methods in our products and services
Timely responding to customer requirements according to varying market dynamics.
Committed to protect the environment with our products and services
Protect the country's resources by marketing the best and economical products
Striving towards achieving total customer satisfaction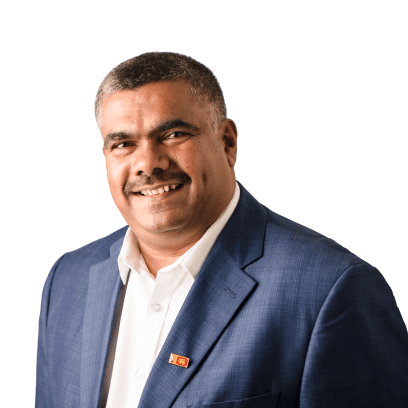 Amalrajah Jayaseelan
CEO & Managing Director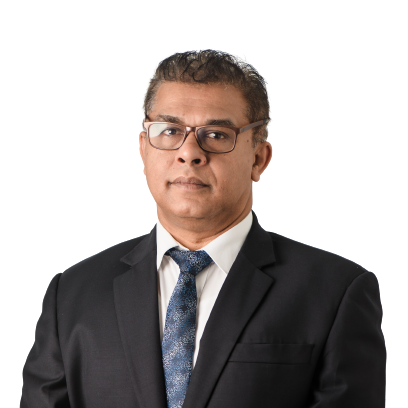 Pradeep Abeyratne
General Manager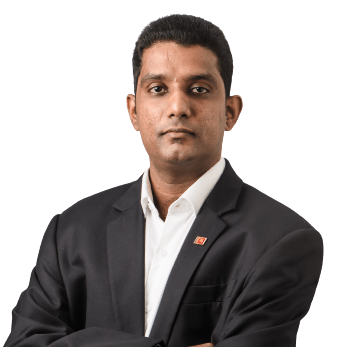 Shaheem Mahir
Director – Target Design Solutions (Pvt) Ltd